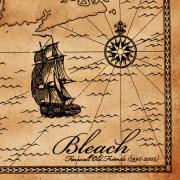 Farewell Old Friends (
2005

)
The epic final album from Bleach.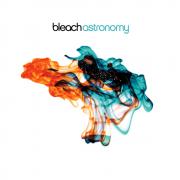 I have to be honest: upon my initial listening to Astronomy, Bleach's fifth studio recording, I was stricken with disbelief. The majority of the disc had a rushed feel to it, and some songs seemed strained or unnatural. It was like looking at one of those 3D pictures that were so popular back in the 90s - no matter how hard I stared at one, I never could see the darn thing. Luckily, I remembered reading that Bleach planned on dedicating the album to Josh Byers, brother of band members Milam and Jared.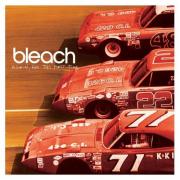 Again, For the First Time (
2002

)
There was once a time when Bleach made sonically powerful, intelligent rock music. Well, that time has expired, and Bleach's return to the industry on Tooth and Nail Records proves how much they've waded into the ever-flowing stream of conformity. Again, For the First Time, Bleach's fourth release, doesn't sport anything really special; the band's "new" sound actually likens to pre-processed punk, but it's definitely worth a listen anyway.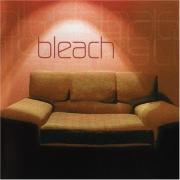 Since their last album, Static, Bleach has evolved quite significantly, noticeable through their lyrics and their style. Sporting this new attitude and a new band member, former Seven Day Jesus drummer Russ Fox (who now plays bass guitar), Bleach has finally released their self-titled project in hopes of taking the gospel of Jesus Christ even further. The question is, will these changes affect how they do the job?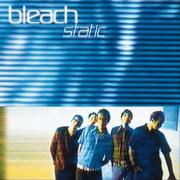 One of Christian music's more interesting rock bands presents music with unique lyrical tact and style in their sophomore CD Static. Never one to take the well-tracked musical road, the four musicians of Bleach consistently run with a mood, while Dave Baysinger's voice is never disappointing. Issues are explored, but unless you're analyzing lyrics, you'll miss it.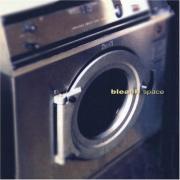 Reveling in a childlike faith, Bleach debuts with eleven strong songs and an anthemic, powerful rock sound. After listening to Static, I wondered if their debut was as formulaic; that assumption is proven untrue, as the five members of the band share song credits on tracks challenging listeners to open up their hearts, minds and worldview—their Space—to Christ's transforming power. "Eleven" starts off the album with a plea to stop and assess your misled focus.