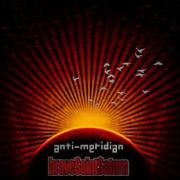 The band's later independent release.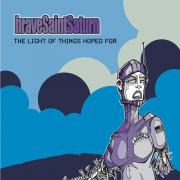 The Light of Things Hoped For (
2003

)
The Light of Things Hoped For is best described as a teenage rock symphony. Some may be shocked at this description, but there isn't any better label for Brave Saint Saturn's sophomore release. "Space rock," though a cool phrase, doesn't really fit the musical style—the songs may be space-oriented, but frankly, the music isn't electronic enough to acquire that title.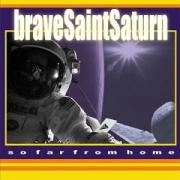 When Five Iron Frenzy's lead singer and lyricist Reese Roper started writing songs that didn't fit the usual Five Iron music style, Brave Saint Saturn was born. This side project was created by Roper as an outlet for his thoughts on such subjects tragedy, sorrow, and hardships, things he thought too dark and emotional for Five Iron Frenzy. His Five Iron Frenzy band mates Keith Hoerig, and Dennis Culp contribute their talents to the album along with former Five Iron member Scott Kerr.